posted by studiovc on June 17, 2014
Susanna + Gary recited their handwritten vows at English Turn Country Club. We have a personal relationship with this couple as Gary is a member of our team of shooters! It's always special to document someone's wedding day. It's even more touching when you've known the couple for some time before they wed.
We were very touched by these two and the genuine compassion they expressed for each other.
Gary + Susanna // Wedding Highlights from Studio Vieux Carre on Vimeo.
Here are some stills taken from the video: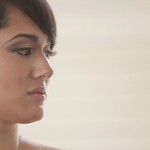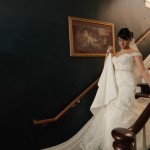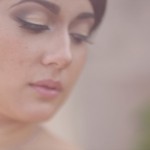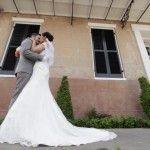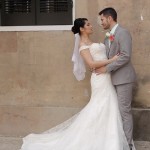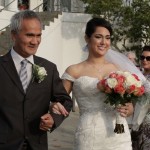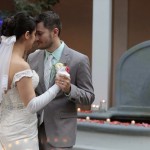 ?>