posted by studiovc on March 24, 2016
St Mary's Church – Plimsoll Club
Studio Vieux Carre Wedding Films

Sohan & Rebecca found each other in the Big Apple and decided to get married in the Big Easy. This wedding had so many special touches, one of which was the priest, who happened to be Rebecca's brother.
The wedding ceremony was at St Mary Church on Chartres St, and the reception was held at the Plimsoll Club.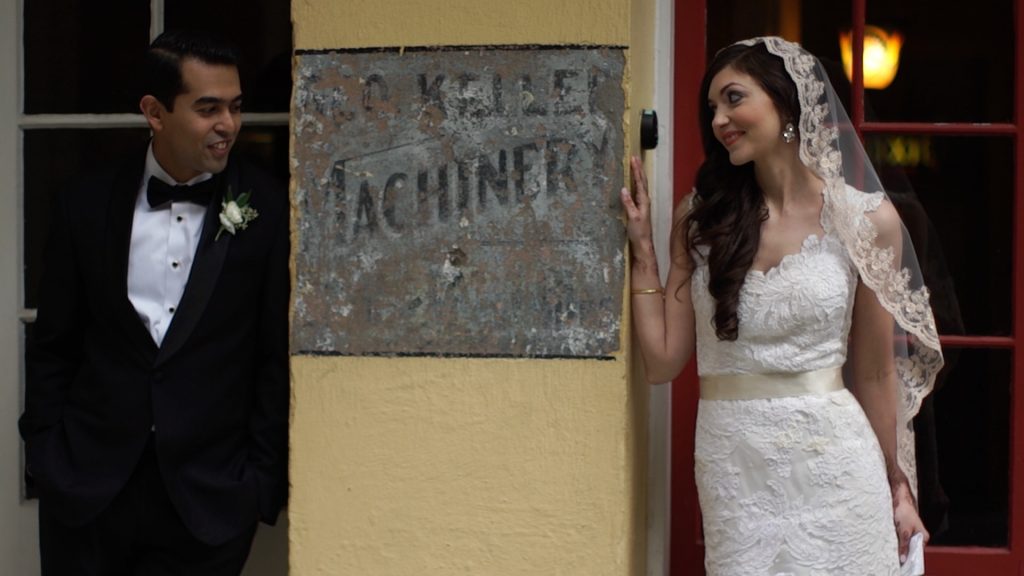 Lovely!

Sohan + Rebecca // St Mary's Church – The Plimsoll Club from Studio Vieux Carre on Vimeo.
?>