posted by studiovc on October 25, 2011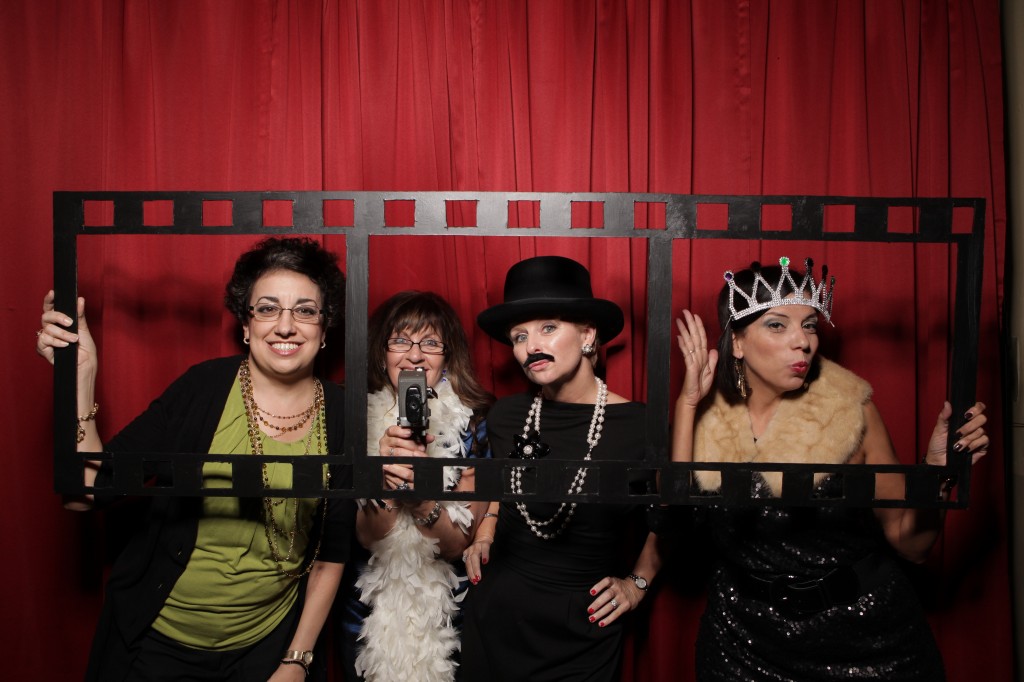 Photobooths are instant fun at any wedding or event! They're great for providing another form of entertainment for those who may not wish to partake in dancing at the reception.
Unlike traditional photobooths that only can fit 2 or 3 people in a photo, our photobooth allows group shots that allow more people to share in the fun!


All of the props are in a "vintage" style and can be included as well as on site printing and an online gallery after the wedding if your guests would like a full size photo of one of the images captured.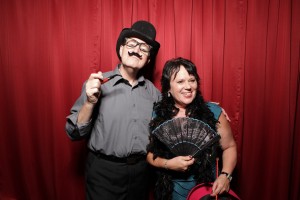 There are two on site printing options, one 4×6 photo or the traditional 4 down photo strip that has been the norm for photobooths. With this option we print two sets of the 4 down photo strip, which is perfect for giving your guests a copy and saving a copy for you to put in a sign in book/scrap book.
Photos are usually printed within 10 seconds of image capture.
Since all of the photos are taken by a high quality digital camera each individual photo can be blown up to any size you wish.
Contact us for pricing and availability
To see more photos from the photobooth check out the album on our facebook page and be sure to "Like" us while you're there.
Watch this video to see the photobooth in action!