posted by studiovc on June 25, 2014
Murelle and Mark – Enveloped in grace and character. Truly living for and living "in the moment". NOLA became a better place when Murelle "found her treasure" and Mark "finally met forever".
From the Bride, Murelle:
Terry –
Words can't describe what you captured in this trailer! We agreed to wait until we got home to watch it for the first time together. We just viewed it 10 mins ago and we were floored. Wow!
Can't thank you enough!
xo,
Murelle
Murelle + Mark // Wedding Trailer from Studio Vieux Carre on Vimeo.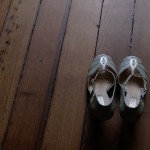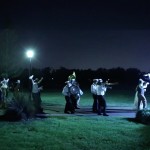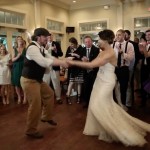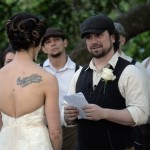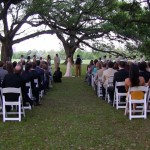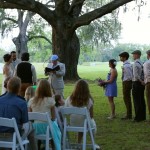 ?>