posted by studiovc on April 28, 2014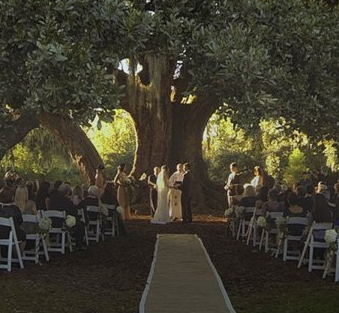 Gabriela + Nathaniel's ceremony celebrated both the Jewish and Catholic traditional wedding customs.
It was held at the beautiful and majestic Tree of Life in Audubon Park. The reception was held at the Audubon Tea Room where stilt walkers made a special appearance.

?>